The From Vision To Value articles – Building Sustainable Advantage…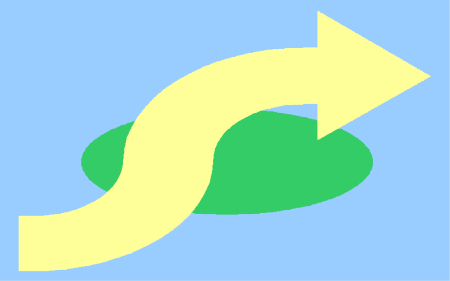 The From Vision To Value articles address entrepreneurship, intrapreneurship, leadership, and management in both entrepreneurial and institutional enterprises across all stages of product and enterprise development.

Collectively, the articles describe an approach to building sustainable advantage from vision to value, and a set of disciplines for building a sustainable enterprise.
***
Entrepreneurial enterprises are started every day. However, to be sustainable, an enterprise has to become an institution in the communities they serve.

A sustainable enterprise has to care about the environment in which it exists, and ensure that it is preserved for future generations.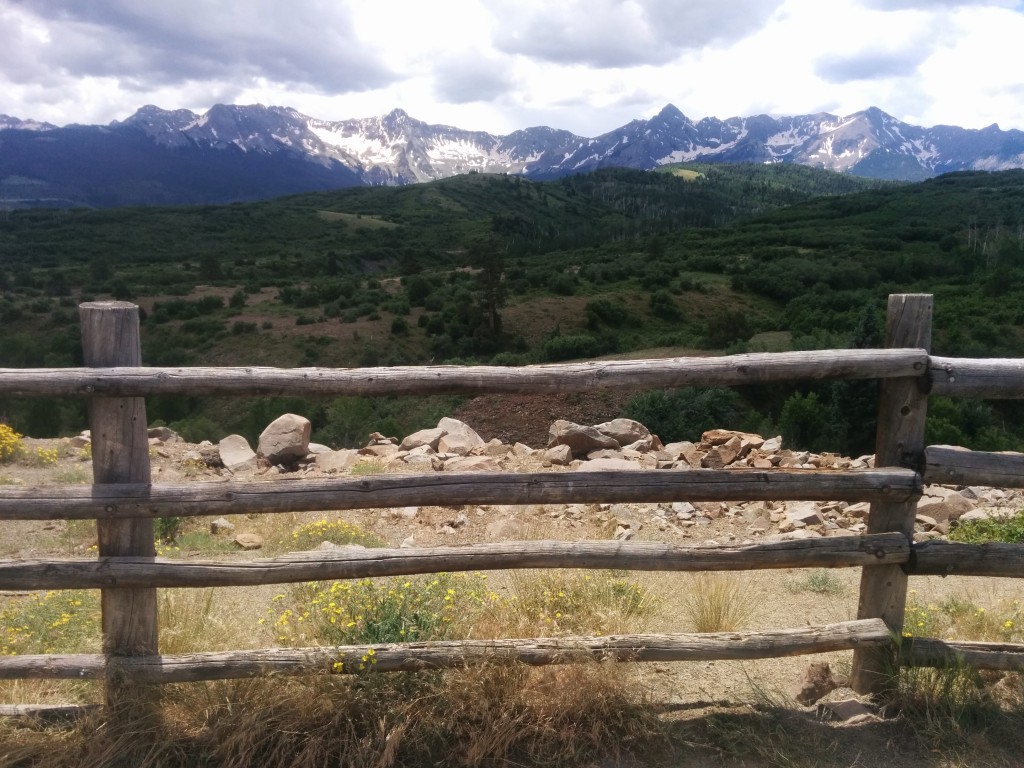 An enterprise has to apply the enterpriship disciplines of entrepreneurship, leadership, and management to be sustainable: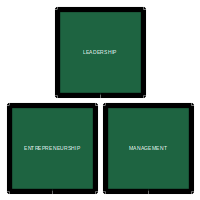 The enterpriship disciplines are of value to entrepreneurs, business owners, executives, managers, professionals, and the enterprises they serve.
Read more about institutional enterprises
Read the "From Vision To Value" articles
The From Vision To Value articles have been developed by The Business Leadership Development Corporation and are promoted by its affiliate, TechKnowPartners, LLC.